FN P90 / PS90
"The Handler"
Patent pending
The handler was developed because we saw the need for a replacement charging handle for the P90 / PS90. We searched to see what was out there, and there are a couple of options but nothing that was worth buying. So we decide to develop the first folding charging handle for this platform. The folding charging handle is made out of aircraft grade aluminum and anodized to mil spec type III, class 2.
SPEC:
Folded out has a grab length of 1-3/4"
Folded in protrudes only 1/4" more than the OEM handle
Price is $50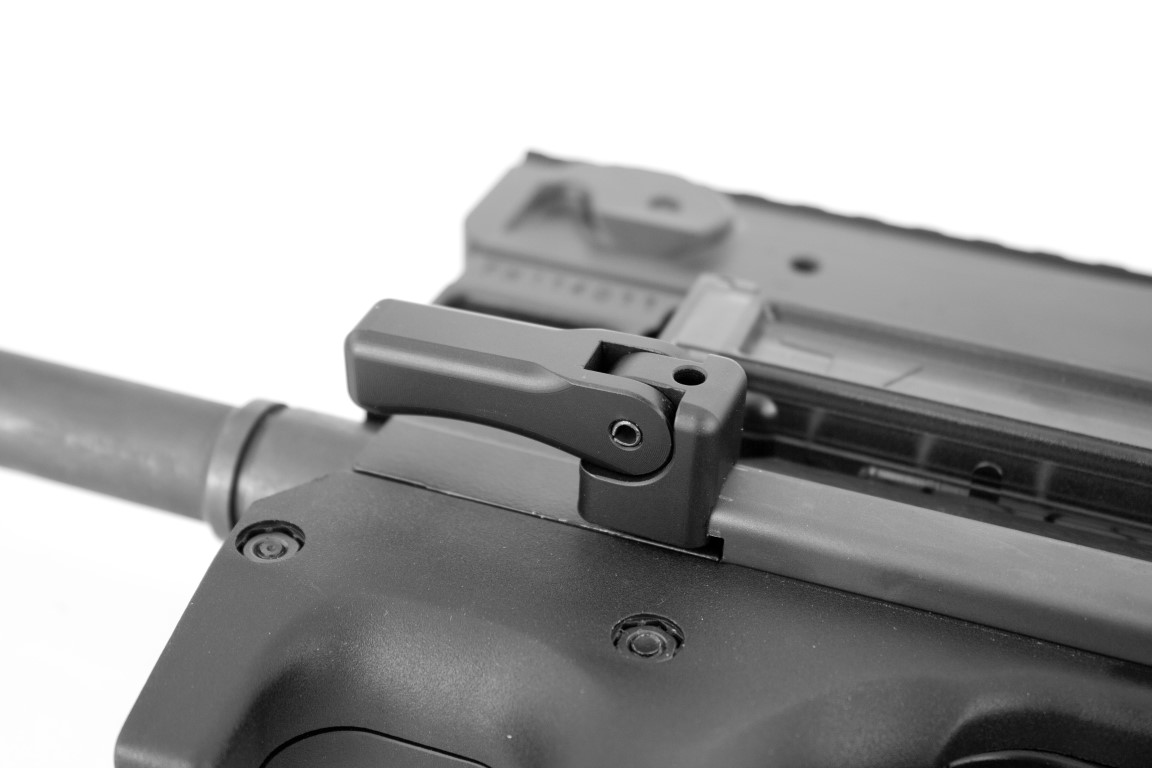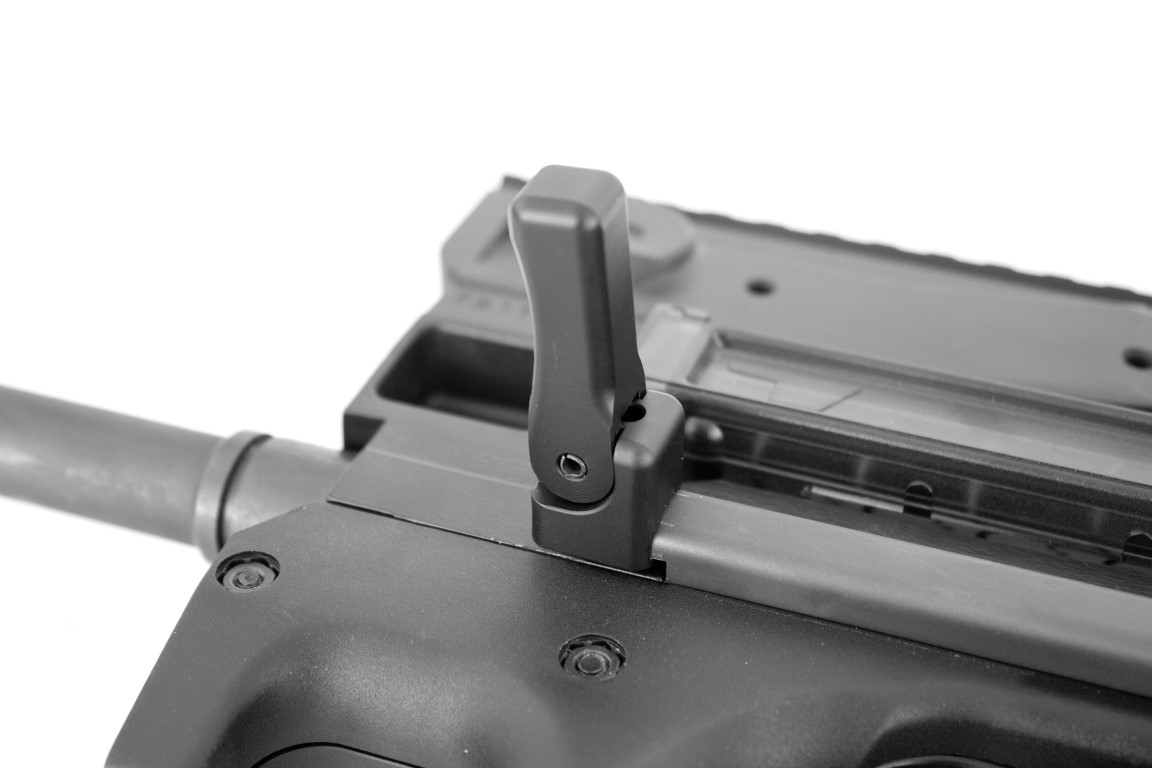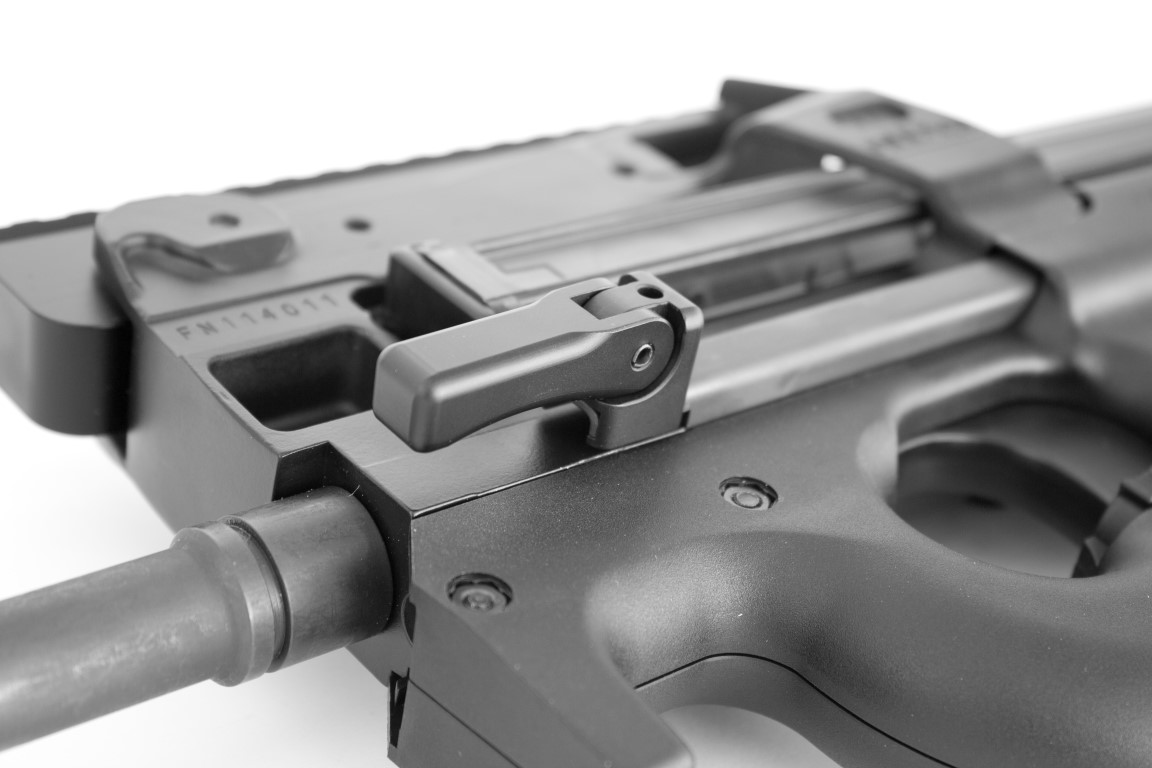 Install instructions can be viewed here.